If you have any questions about our merch or music, are looking to book Novacrow for a live show or are interested in any future projects, please email us on novacrowband@gmail.com (or via the contact box below)
Follow us on social media!
If you are planning to feature Novacrow in your publication, radio show or similar, please let us know, so we can share it on social media. We also have a press pack, which is available on request.

Note: Any photographs that have been credited to a respective photographer, please ensure you ask permission/properly credit their work. If you are unsure which images are available to use, please get in touch.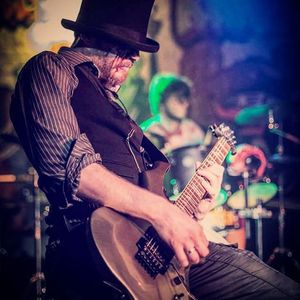 (Jonyx- Sean Taylor photography)
"9/10" 
-Pagan Hel Live Reviews, Liverpool.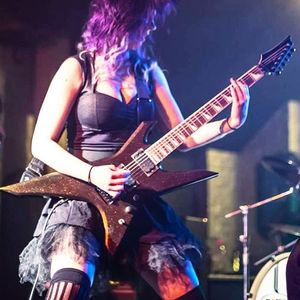 (Kitty- Sean Taylor photography)
"Novacrow play a scintillating set mixed with anger and sexuality fronted by the gorgeous Kitty Staunton. These guys, like a mistress, will have you begging for more."- Shabhoc Music and Media.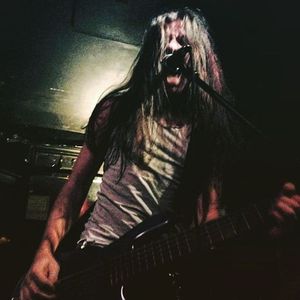 Federico- Live in Liverpool
"A firecracker of a performance"- Music 224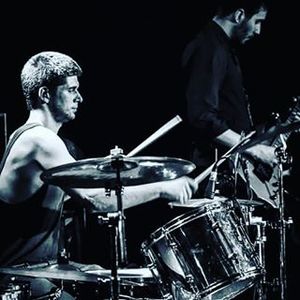 (Torben- 82 Photography)